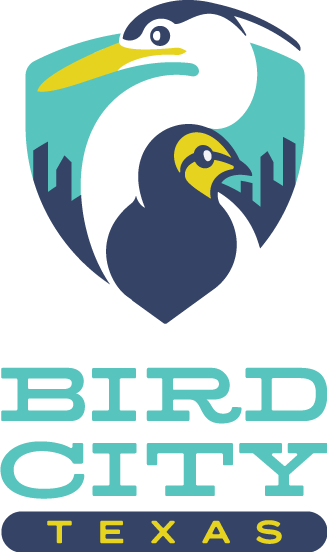 Welcome to the Bird City Texas application site
Here you can view which communities in Texas are currently applying for the Bird City Texas Certification, join a community team already in the process of applying, or begin the process of registering your community as an official Bird City Texas applicant.
Visit the Texas Parks and Wildlife Department website for more information about the Bird City Texas program.
Hello!
Registration for 2021 Bird City designation has not been opened yet. Please watch here for the announcement of the 2021 application opening date.
Georgetown/Liberty Hill Tx